Worldwide B2B Debt Collection
FCI's constant upgrading scheme has created one of the most formidable debt collection systems on the planet. This coupled with access to many thousands of physical "on the ground" collectors, in over 100 countries gives us the edge when it comes to collecting your debts. There is no market that is out of our reach. 

We have drawn upon our years of debt collection experience to create our own "custom made" debt collection software. When you place your debts with us, they become part of our system which ensures that you will always receive top priority treatment. Not a single day is wasted in recovering monies due to you.

"We take credit where it is due and give it straight back to you."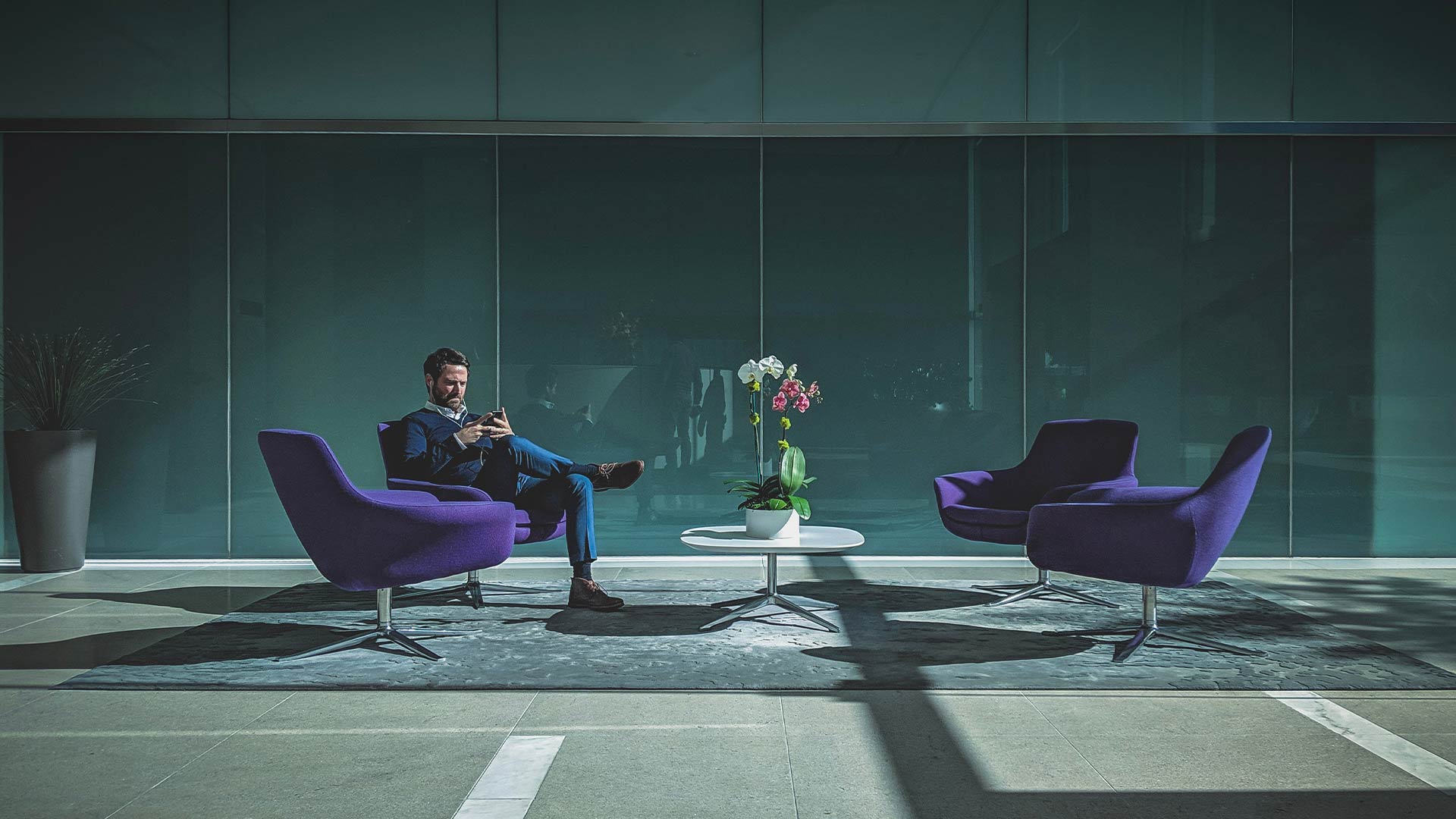 Features:
☑️ No File Opening Charges
☑️ No Prepayment
☑️ No Subscriptions

Our systems hold the Registered Offices and in most cases the trading address of every company in most commercial areas throughout the world as well as having access to constantly updated information on each of them. We believe that the more we know about your debtor, the easier it is to collect your money.

Generally speaking, the older the debt, the harder it is to resolve, which is why our fee structure is without equal in its simplicity and ease of use. Our fees are based solely on the age of the debt at the time of instruction and there is no charge from us should the debtor company have gone into compulsory or voluntary liquidation despite any work that we have undertaken on the client's behalf.

First Collect is fully prepared to take on a complete credit control program from the invoice posting date. We can operate at 30, 60, or 90 days and over with an individually modelled approach.

With affiliated offices in over 100 countries worldwide, First Collect can offer "hands-on" collection methods. Whichever International Market you are in, you can rely on the expertise of people who speak the language and understand local markets and legal requirements.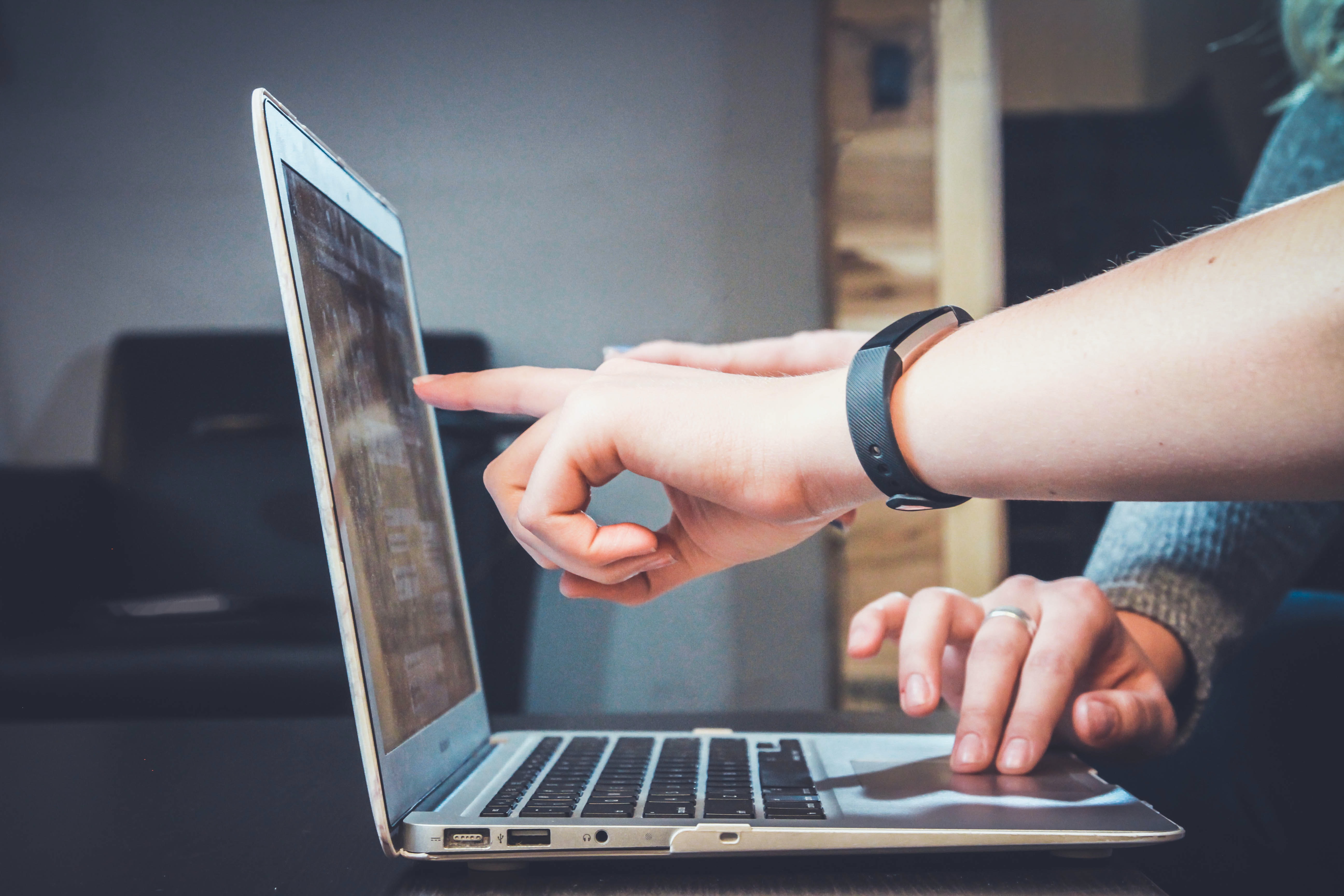 Worldwide Litigation Service
Legal action is rare and is only recommended in cases where litigation is unavoidable. First Collect retains highly qualified Solicitors throughout the United Kingdom and Overseas who act on behalf of our Clients.

Our Solicitors act speedily and enjoy a very high success rate.

First Collect monitors the situation through to its conclusion to ensure the very best possible service at the lowest possible price.

The client is kept aware at all times of the cost and development of each individual case.

We aim to eliminate the stigma of fear attached to litigation in foreign countries. We have found in the past that Clients are usually not prepared to enter into litigation abroad because of the unknown cost aspect, the fear of spending hundreds, even thousands of pounds on costly translations of Pleadings and Opinions. Our retained Lawyers operate to a fixed cost fee. The language barrier is not an issue because of the Multilingual staff and Lawyers who operate in the country and in most cases, the city of the debtor.